Traditional medicine had little to offer our autistic son, so we turned to Dr. Gallagher for help. Through personal in-home visits, we were educated about proper diet, natural remedies, and naturopathic supplements to balance and heal his body. We have seen significant improvements in his memory, behavior, language, and social skills. Our family is extremely grateful for all that Dr. Gallagher has done!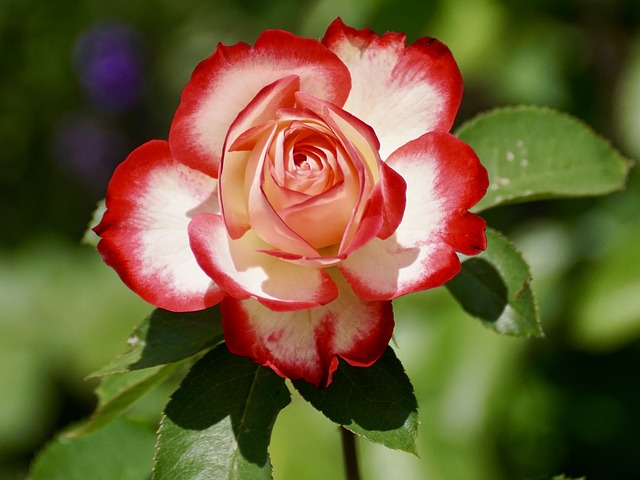 Connecting with Dr. Gallagher was truly a blessing. My son was suffering with food allergies and it felt like I had lost my little boy.  Dr.Gallagher has given me the knowledge I need to prepare my son for a healthy future.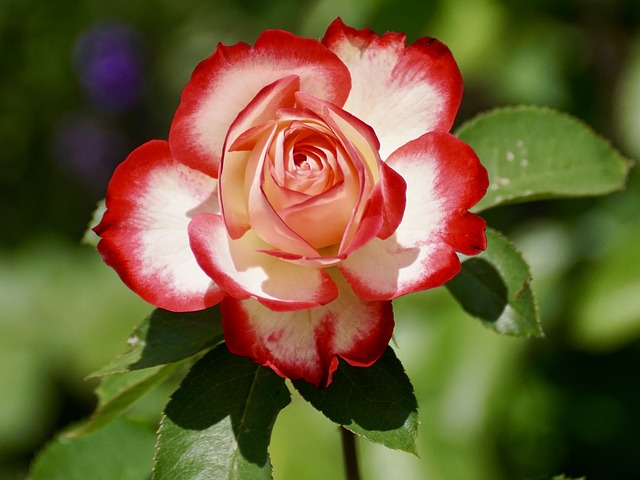 I came to Scottsdale specifically to be under the care of Dr. Jeanette while undergoing surgery for a tumor. With her caring and conscientious help, both before and after surgery, I had no trepidation of surgery and in fact, left the hospital the very same day to continue my superb recovery.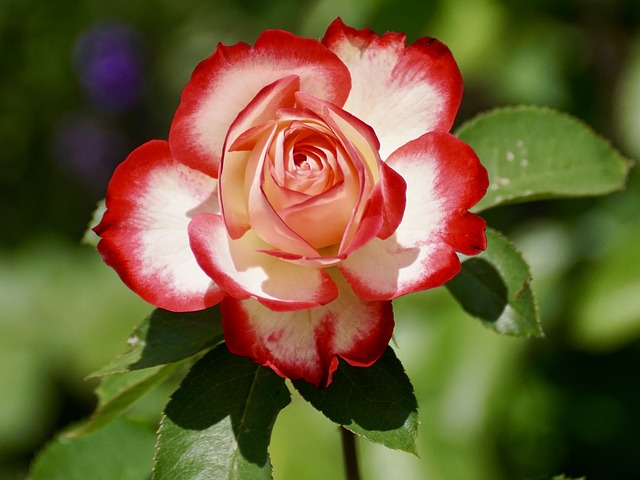 Since following Dr. Gallagher's treatment plan for my adult acne and hormone imbalance, I have noticed an EXTREME POSITIVE difference in my skin! THANK YOU SO MUCH FOR GIVING ME back MY healthy SKIN, it is about an 80% improvement. You will never know what you have done for me, my business and my self confidence. Thank you!!!!"