You know those things that go round in your head about your health, business or professional life?  Too many issues and too many choices yet nothing really gets done?
You have a financial consultant, a school adviser, an office manager and other support systems to help you make decisions, right?  But…
Who manages your health and life?
Who really sees you as an individual and puts your vision into practice?
Healthcare is changing day to day:  rules and expectations are blowing in the wind never to return.  Where are you in that picture?
Dr. Jeanette Gallagher, healthcare advocate, author, Naturopathic Physician and mother of four children, has helped many who are standing at the crossroads in their life.  When you have obstacles and take the treatment of least resistance or what brings the best results quickly, decision making may become random or misdirected.  Hitting a wall can be the difference between life and death both personally or professionally.  Dr. J. offers solutions which direct you to make more informed decisions with all the questions you may be facing.
Dr. Jeanette directs her work through active listening and formulates a personal plan that supports your vision of business or personal health.
Out of the Box Healthcare provides:
Personal and family healthcare plans: designed to listen to you and help you fill in the blanks no matter what the issue is. From what kind of milk to buy to 'I have a chronic disease, what next?'  Health concerns including:  wellness, care giving, chronic illness, dental concerns, end of life support and intuitive plans to change your life when met with 'hitting the wall' circumstances
Consulting for Medical/dental healthcare providers: Patients leaving, staff changing every few months or old staff and a stagnant practice. We help you to look at your practices and see what may not be supporting your vision in this ever changing healthcare landscape.
"Traditional medicine had little to offer our autistic son, so we turned to Dr. Gallagher for help. Through personal in-home visits, we were educated about proper diet, natural remedies, and naturopathic supplements to balance and heal his body. We have seen significant improvements in his memory, behavior, language, and social skills. Our family is extremely grateful for all that Dr. Gallagher has done!" – S.B.
Let Dr. Jeanette Gallagher give you 'out of the box' solutions to apply immediately!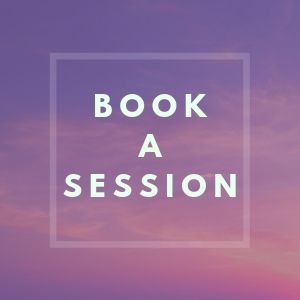 Schedule a "Let's Talk"  session today to talk about where you are stuck and how to improve your overall health, body, mind and spirit.