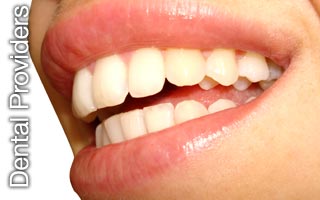 If you wish to evaluate your practice and are interested in a different viewpoint that may improve your practice, Dr. Gallagher offers several consulting packages. Please email her your concerns:  multiple options can be designed to fit your type of practice and your immediate and/or long term goals.  Available sessions include:  evaluations – in person, Skype, telephone.  No matter the distance, help can be immediate and extensive plans can be designed for continuous support.  Submit a request for a complimentary session.
Options include:
Define the vision of the provider and the patient
Evaluation of staff while they are on the job
Evaluation of Back/front business practices that are working and those that are not
Review of patient history and intake forms
List options that patients would like to see in your office
List options that staff/providers would like to see in the office
Suggest other sources of income for the office
Suggest other referrals available to the provider
We are not a large conglomerate selling you EMR or expensive equipment and plans. We are a private consulting group that is trained to listening in all areas of a functioning practice. In the process of discovery, we work with you to find little things that can be adjusted to support the business, the staff and your main concern, the patient. You may already have a fantastic office or you may be feeling stress or heaviness just thinking about work: we help you think of it as your caring and nurturing of patients and business. Leave the stress behind and find ways to ease the road. We hope to hear from you soon.
Dr. Gallagher will also be blogging each week on the changes in healthcare that affect every individual from business to personal care. Join in by registering your email for those alerts. This forum is to state issues and encourage questions to the current process. It is to see what we know, what we feel, what we do not want to see happen, how we can support each other, and how we can teach each other what we do not know. It is not to state what is right or wrong, it is not a political agenda, it is also not a complaining forum: positive and encouraging comments only.